In the fast-paced world of technology, trends come and go. However, one buzzword that has taken the digital realm by storm and shows no signs of fading away is the "Metaverse." This groundbreaking concept has captured the imagination of tech enthusiasts and investors alike. In this article, we'll dive deep into the Metaverse, explore what it is, and discuss why it's trending today.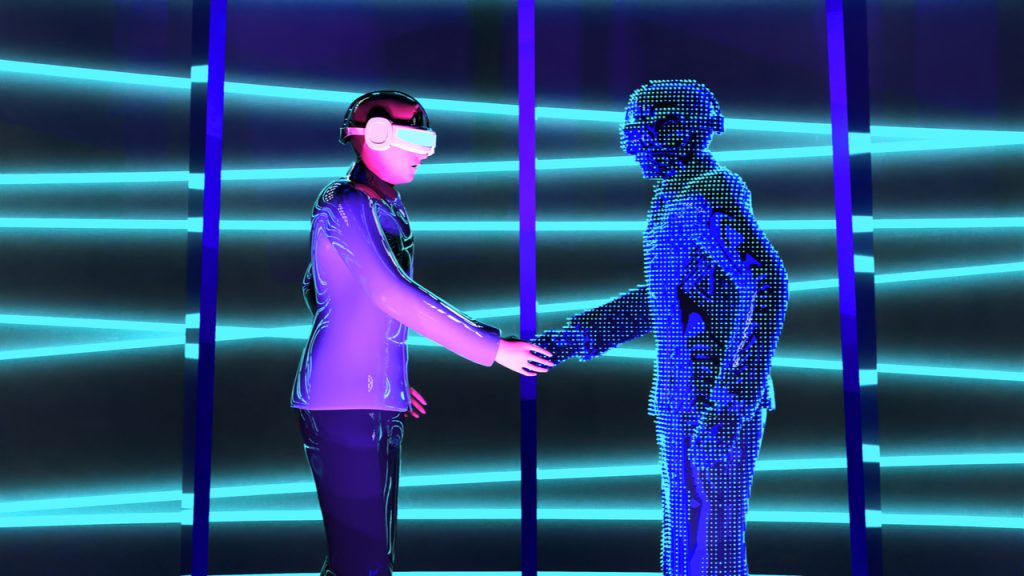 What Is the Metaverse?
The Metaverse is a virtual universe that exists parallel to our physical reality. It's a space where users can interact with each other and digital objects through immersive technologies such as virtual reality (VR), augmented reality (AR), and 3D graphics. Imagine a vast, interconnected world where you can work, socialize, play games, and explore, all while using a digital avatar that represents you.
Why Is the Metaverse Trending Today?
Tech Advancements: The Metaverse is becoming more feasible thanks to advancements in technology, particularly in VR and AR. High-quality headsets, improved graphics, and faster internet connections are making it easier for users to access and engage in this digital realm.
Big Investments: Tech giants like Facebook (now Meta), Google, and Microsoft are investing heavily in the Metaverse. Meta's rebranding is a clear indicator of their commitment to shaping the future of this virtual world.
NFTs and Digital Assets: Non-fungible tokens (NFTs) have gained immense popularity within the Metaverse. These unique digital assets, often tied to virtual real estate or in-game items, have attracted collectors and investors alike.
Entertainment and Social Interaction: The pandemic accelerated the need for online social interaction and entertainment, driving users towards the Metaverse as a new form of escape and connection.
Economic Opportunities: The Metaverse has the potential to create entirely new economies. Virtual businesses, real estate, and job opportunities are emerging, giving rise to a new breed of digital entrepreneurs.
The Metaverse is more than just a tech trend; it's a cultural phenomenon that's reshaping the way we live, work, and play. As technology continues to evolve, the possibilities within this digital universe are limitless. Whether you're a tech enthusiast, an investor, or simply curious about the future, the Metaverse is a trend that demands your attention. Embrace the possibilities, and prepare for a future where the digital and physical worlds seamlessly blend together.